Welcome to Almeida's Cleaning, your go-to source for professional cleaning services. We are a family-owned and operated business with over 10 years of experience in the industry. Our team of experienced cleaners is dedicated to providing top-notch service to both residential and commercial clients.
We understand that every client has different needs, which is why we offer a wide range of services including regular cleaning, deep cleaning, move-in/move-out cleaning, and post-construction cleaning. Our team is equipped with the latest tools and techniques to ensure that your space is spotless and refreshed.
We take pride in our attention to detail and strive to exceed your expectations. We are fully licensed, bonded, and insured for your peace of mind. Our team is background checked and trained to provide the highest level of service.
We are honored to work with a non-profit organization called "Cleaning for a Reason" which provides free cleaning services to clients with cancer in our community. We offer flexible scheduling, including weekends and evenings, to accommodate your busy lifestyle. Contact us today to schedule your cleaning service and experience the difference with Almeida's Cleaning.
Our Vision
We have a vision of bathrooms and kitchens sparkling, beds made, furniture polished, freshly vacuumed carpets and hardwood floors so shiny you can see your smiling face. We believe that your home deserves a personalized clean — beyond your expectations — by quality, trained professionals who clean your home the way you want.
So join us in our quest, and let us do the dirty work for you so you can enjoy what life is all about.
Our Mission
At Almeida's Cleaning Services, we understand that our customers are the reason we exist. That's why all of our team members follow a set of core beliefs that center around you, the customer. We think that listening to the wants and needs of our customers and delivering a personalized service makes for a more enjoyable experience for everyone.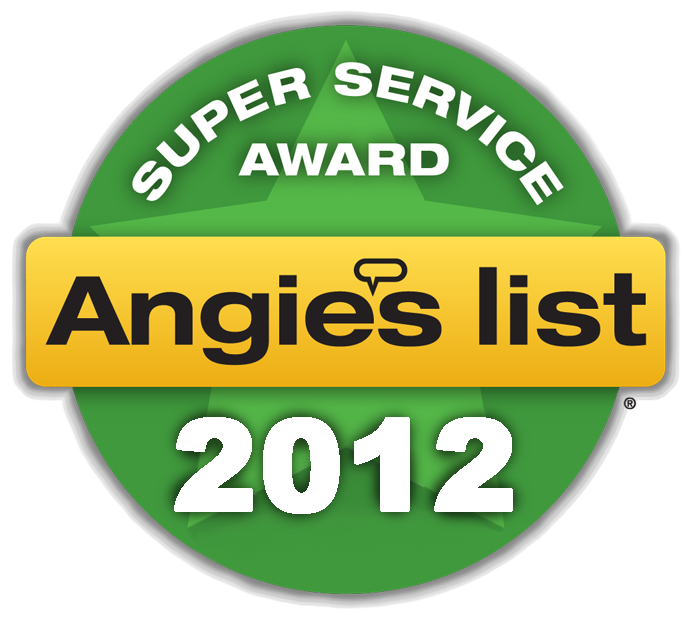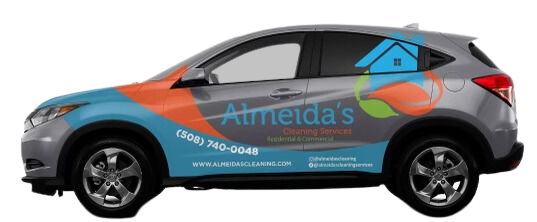 15 YEARS OF DEDICATION
Accreditation & Awards
Our team is focused on customer satisfaction. We're obsessed with detail and committed to making sure our clients' homes sparkle! You have other priorities, including spending time with your friends and loved ones, and cleaning your house is time consuming. This doesn't mean you shouldn't get to enjoy a beautiful, clean house! Just let our team take care of the work, and you can enjoy the benefits.
Meet The Founders
Meet the Visionaries Behind Almeida Cleaning Services:
Emmanuelle Almeida
President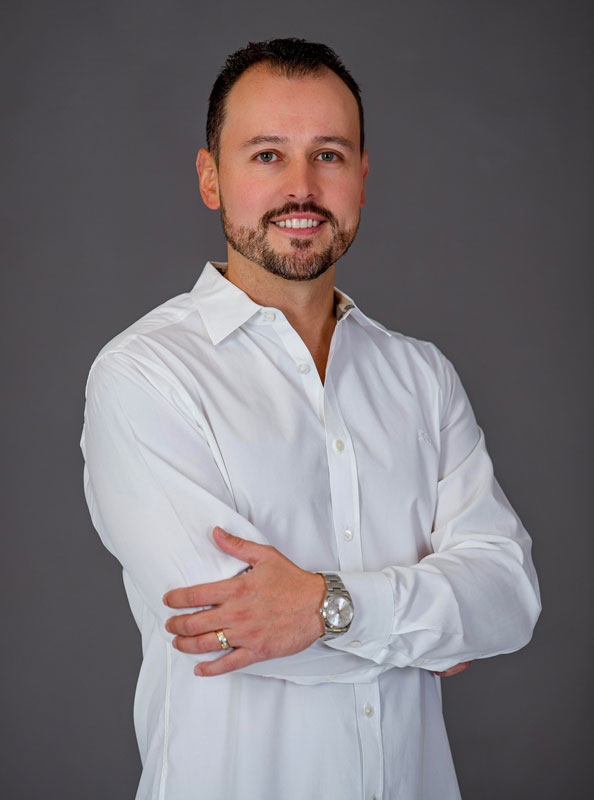 Vinny Almeida
Vice President
Get Your Home Cleaned
Your home should be clean and sparkly all the time, but your personal life shouldn't suffer because of it. Let us do the "dirty" work for you.
Request a Quote
Book an Appointment
Testimonials
What others have to say about our work: